OPEN (Organisation of Pakistani Entrepreneurs) is a global network of Pakistani entrepreneurs and professionals, with chapters in 13 cities from Silicon Valley to New York to London to Islamabad. OPEN provides a platform for Pakistani entrepreneurs and professionals of a city to connect, network, collaborate, mentor and support each other. For more than 15 years, OPEN has established itself as the most reputed global brand of Pakistani professionals and has helped countless in their entrepreneurial journeys.
Vision
OPEN SoCal aims to build and promote an ecosystem of resources, inspiration, mentorship & networking opportunities for Pakistani professionals and entrepreneurs in Southern California to grow in their career or business.
Mission
OPEN is dedicated to the promotion of entrepreneurship in the Pakistani-American business community.
Objective
| | |
| --- | --- |
| Connect: | Connecting OPEN Atlanta members with others for mentorship, job opportunities, investments and friendship |
| Develop: | Developing new skill sets through in-person workshops from subject matter experts, serial entrepreneurs and corporate executives |
| Inspire: | Inspiring each other and those in under served communities in Atlanta |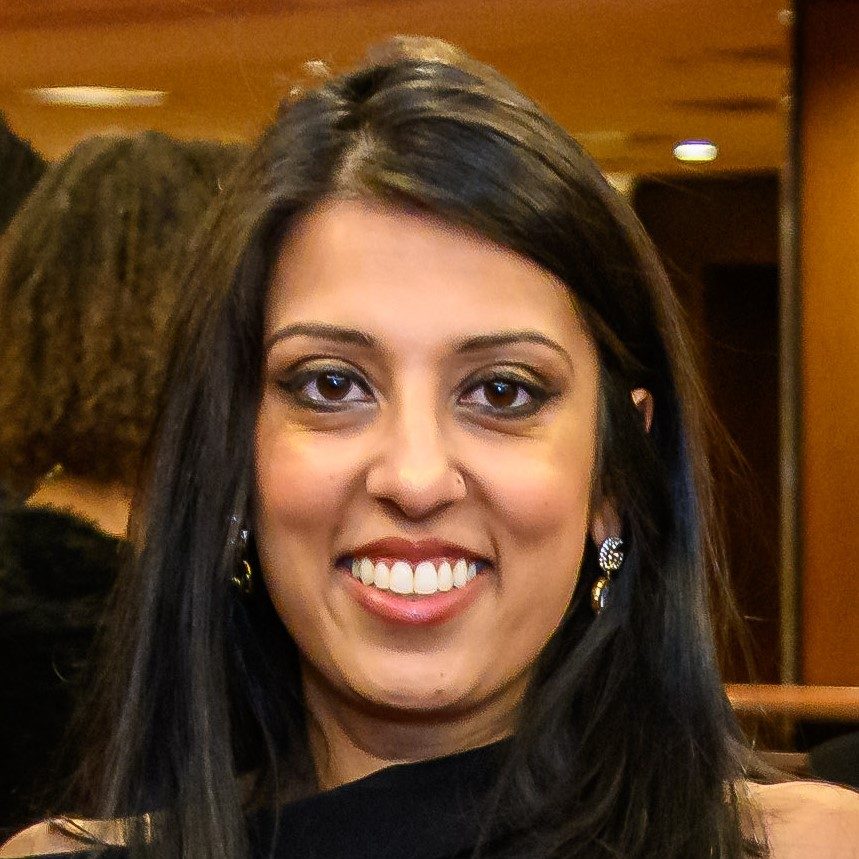 Raabia Siddiqui
President, OPEN Atlanta
---
Become a part of growing OPEN Atlanta family